Today Council member Mike O'Brien announced that he will not be seeking re-election in this year's 6th District Council election.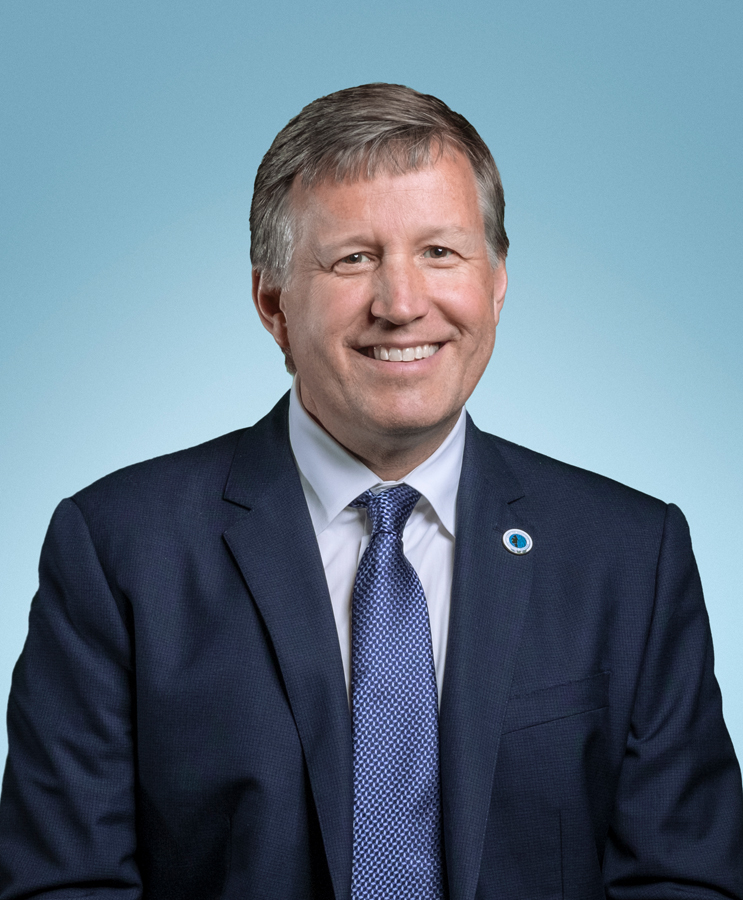 O'Brien joins three of his colleauges, Council members Harrell, Johnson, and Bagshaw in deciding to hang it up at the end of this year. The other three district-based Council members, Herbold, Sawant, and Juarez, have announced their re-election campaigns. The two city-wide Council positions, currently held by Council members Mosqueda and Gonzalez, are not up for election this year.
Five candidates have already filed to run for the District 6 position. In total, 40 people are running for City Council across all seven positions up for election this year.
This afternoon, Mayor Jenny Durkan released a statement praising O'Brien.